Application Deadline for 6th U.S. Amateur Four-Ball Championship is August 14
---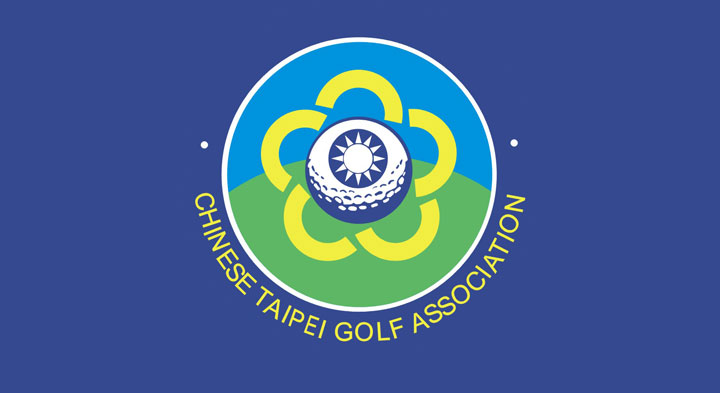 (文字/1682).(圖片/0).(檔案/0).(影音/0)
The application for the 6th U.S. Amateur Four-Ball Championship will remain available on the USGA website at www.usga.org/champs/apply until until Wednesday, August 14, 2019 at 5 p.m. EDT. No late applications will be accepted. …
文字訊息(1682)-
The application for the 6th U.S. Amateur Four-Ball Championship will remain available on the USGA website at www.usga.org/champs/apply until until Wednesday, August 14, 2019 at 5 p.m. EDT. No late applications will be accepted.

Entries are open to sides of amateur golfers with an individual up-to-date Handicap Index® based on ratings for men not exceeding 5.4 under the USGA Handicap System™.

The first player of the side (Player A) to complete an entry application will receive two emails:

1. Confirmation e-mail
2. Registration e-mail to be forwarded to the partner (Player B)

Player B will use the registration email from Player A to access and complete their entry application. Player B will select the exemption category and/or sectional qualifying location to complete the side.

Once the side is complete, both players will be sent an e-mail notification confirming their applications have been received.

All sides, including those who are exempt, must file an entry application. The entry of a side is deemed complete once both players have completed their portion of the entry process. Only completed sides will be accepted at the close of entries.

The World Amateur Golf Ranking (WAGR™) is used for many exemptions, and having your most up-to-date information in the WAGR™ database allows you the additional, potential benefit of receiving age-based exemptions. It also allows WAGR™ to contact you should there be any questions about your results or record. All ranked amateur golfers are encouraged to complete the Player Information Form found on the WAGR™ website at: http://www.wagr.com/en/About-WAGR/Player-information-form.aspx.